Meet the Molecule Archive
The Molecule Archive is situated at the Campus North of the Karlsruhe Institute of Technology (KIT) at the Institute of Biological and Chemical Systems – Functional Molecular Systems (IBCS-FMS).
The KIT-IBCS is an interdisciplinary institute combining fundamental biology and chemistry research, which aims to improve our understanding of biological processes using advanced materials and chemical processes.
We focus on developing new smart materials, miniaturized high content screening methods, and the design of novel biomedical tools for the treatment of diseases.
Some information on the Compound Platform (ComPlat Group) and the beginnings of the Molecule Archive.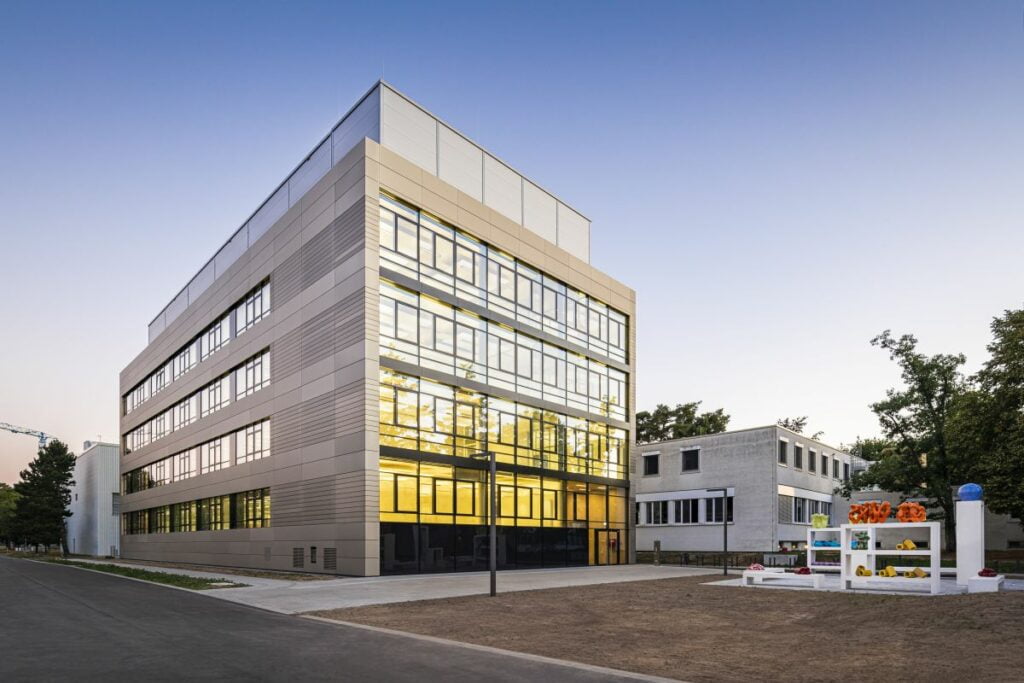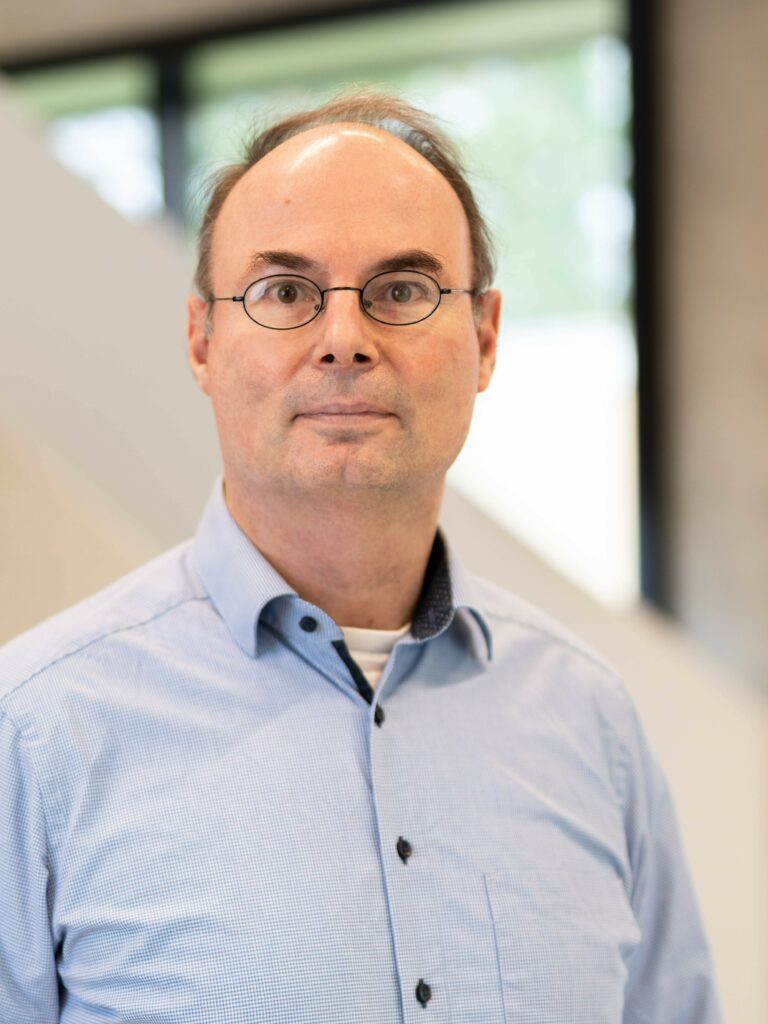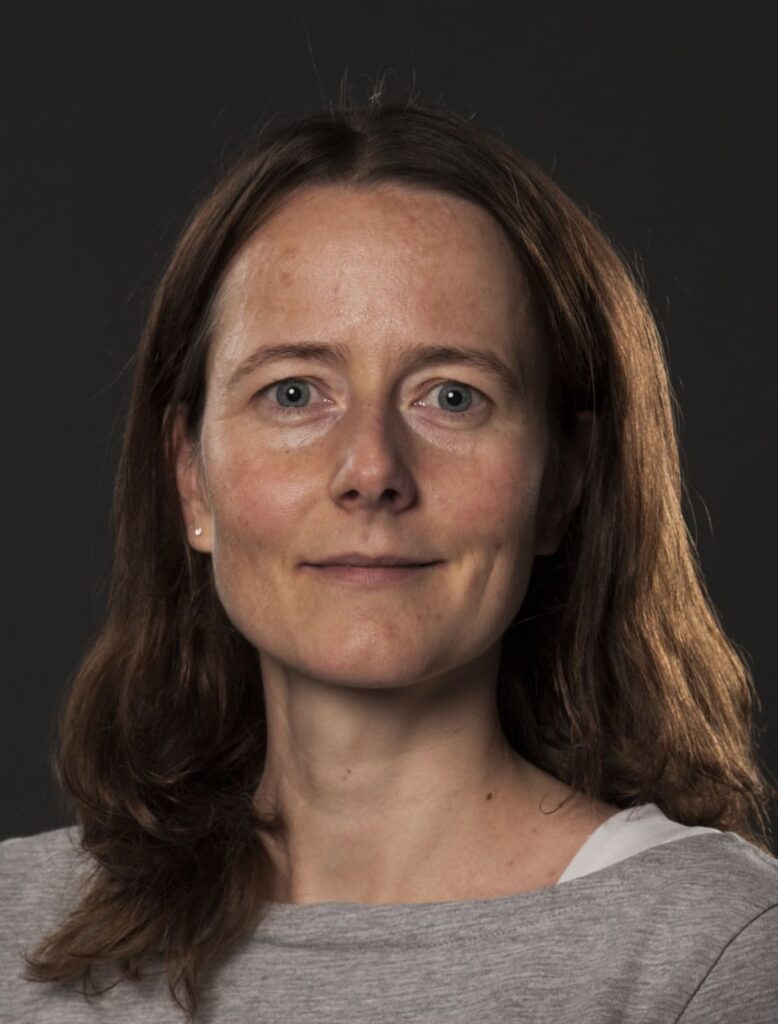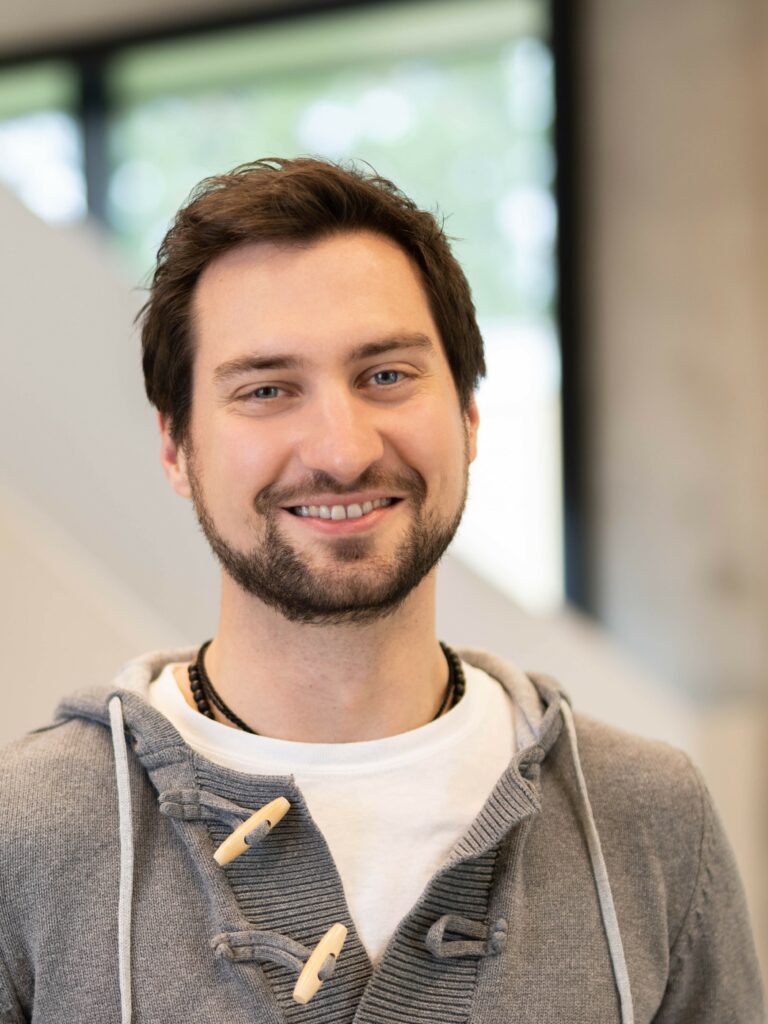 Management – Medicinal Chemistry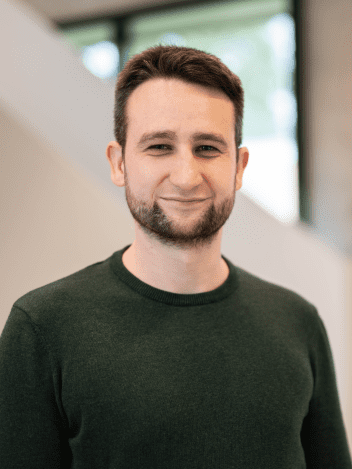 Automatization & Screening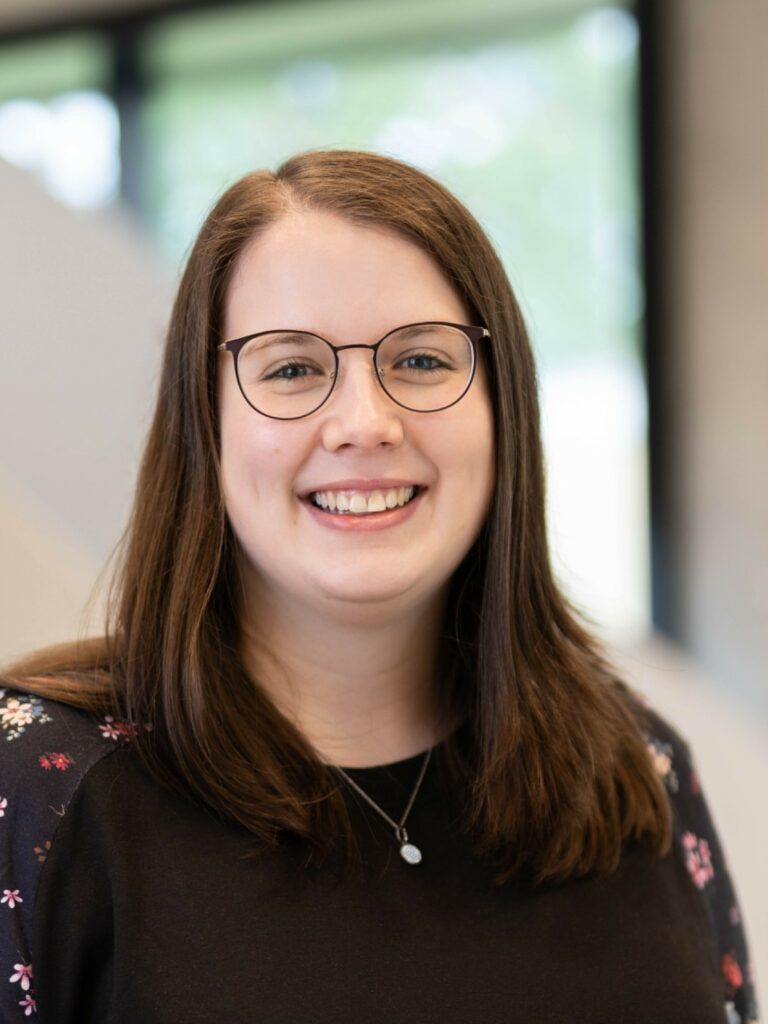 Karlsruhe Institute of Technology (KIT) – The Research University in the Helmholtz Association​
Being "The Research University in the Helmholtz Association", KIT creates and imparts knowledge for society and environment. It is the objective to make significant contributions to the global challenges in the fields of energy, mobility, and information. For this, more than 9,000 employees cooperate in a broad range of disciplines in natural sciences, engineering sciences, economics, and the humanities and social sciences.
KIT is one of the German universities of excellence.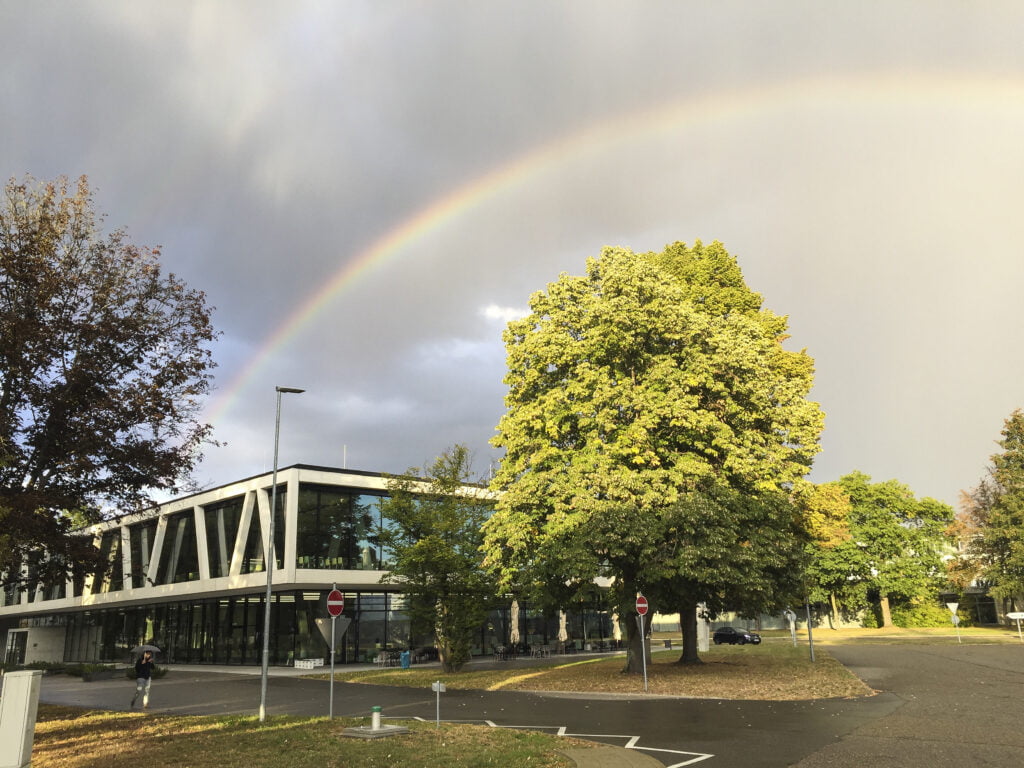 The library of the Molecule Archive consists of a diverse spectrum of compounds from different research areas in chemistry. The library contains e.g. small to medium sized organic molecules, metal complexes, natural products and  bioactive plant extracts.
As part of the compound registration process, we use different analytical techniques to assess the identity and quality of the submitted substances. Reports on the analyses can be requested.
Screening partners of the Molecule Archive have access to a highly diverse and unique collection of academic research chemicals. The compounds are prepared and formatted to meet the requirements of our screening partners.
Currently, the activities of the Molecule Archive are being extended towards applications in Materials Sciences. Key methods are e.g. computer-based methods to estimate the suitability of the provided substances for possible applications in materials sciences.
Or choose one of these ways to contact us: