Originated from an internal substance collection, the Molecule Archive has steadily expanded the circle of compound providing partners and now includes more than 20 national and international scientists from chemistry and related sciences.
The Molecule Archive sees itself as a central archive for molecules and materials that are elaborated within academia to preserve their scientific value for posterity and accelerate future gain of knowledge. Therefore, we encourage all scientists engaged in synthesising or isolating chemical substances to join our endeavour and promote sustainability in academic research.
Within a research project, archiving can take place at any time. Also, various approaches have been established in dealing with confidential or unpublished substances and can be individually coordinated with us.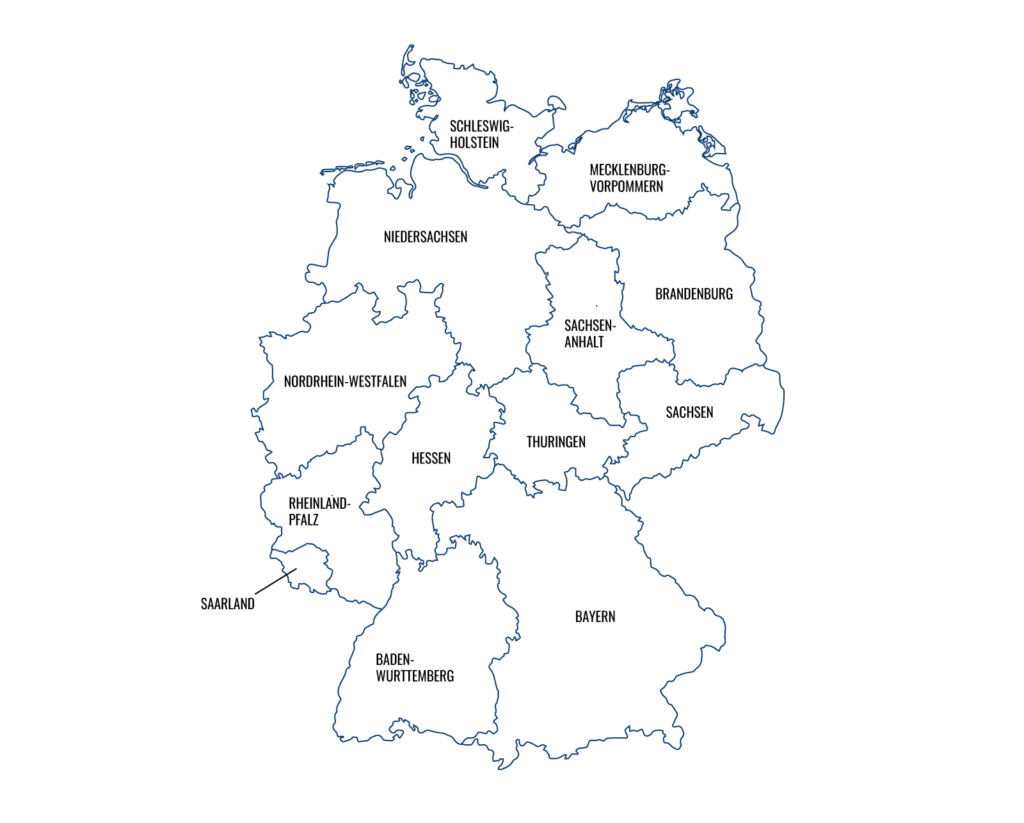 Meet our Compound Providers
University of Bochum, Faculty of Chemistry and Biochemistry​
Technical University of Darmstadt, Department of Chemistry
University of Düsseldorf, Chair of Organic Chemistry
University of Freiburg, Institute of Organic Chemistry
Technical University of Ilmenau, Institute for Chemistry and Biotechnology
University of Kaiserslautern, Department of Chemistry
KIT Karlsruhe, Institute of Nanotechnology
KIT Karlsruhe, Institute for Organic Chemistry
University of Wuppertal, Department of Chemistry and Biology
University of Barcelona, Laboratory of Organic Chemistry – Faculty of Pharmacy
University of Barcelona, Laboratory of Organic Chemistry – Faculty of Pharmacy
Minia University, Chemistry Department – Faculty of Science
University of Florence, Department of Chemistry​
National Chung Cheng University, Dept. of Chemistry and Biochemistry
University of Uppsala, Department of Chemistry – BMC, Organic Chemistry
Or choose one of these ways to contact us: